We had a great weekend down at the Cairns Lifestyle expo 2017! Yes, we liked the cars! How could you tell? Thank you to all who visited or stopped by our humble little stall we hope you all had a great couple days! Hope to see you all in the studio soon! Peace!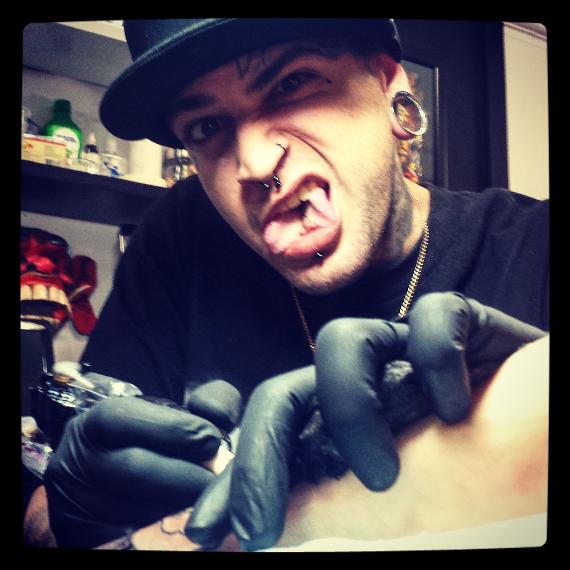 Mr. Chris Spyrou has returned!
For enquiries and bookings, please contact us!