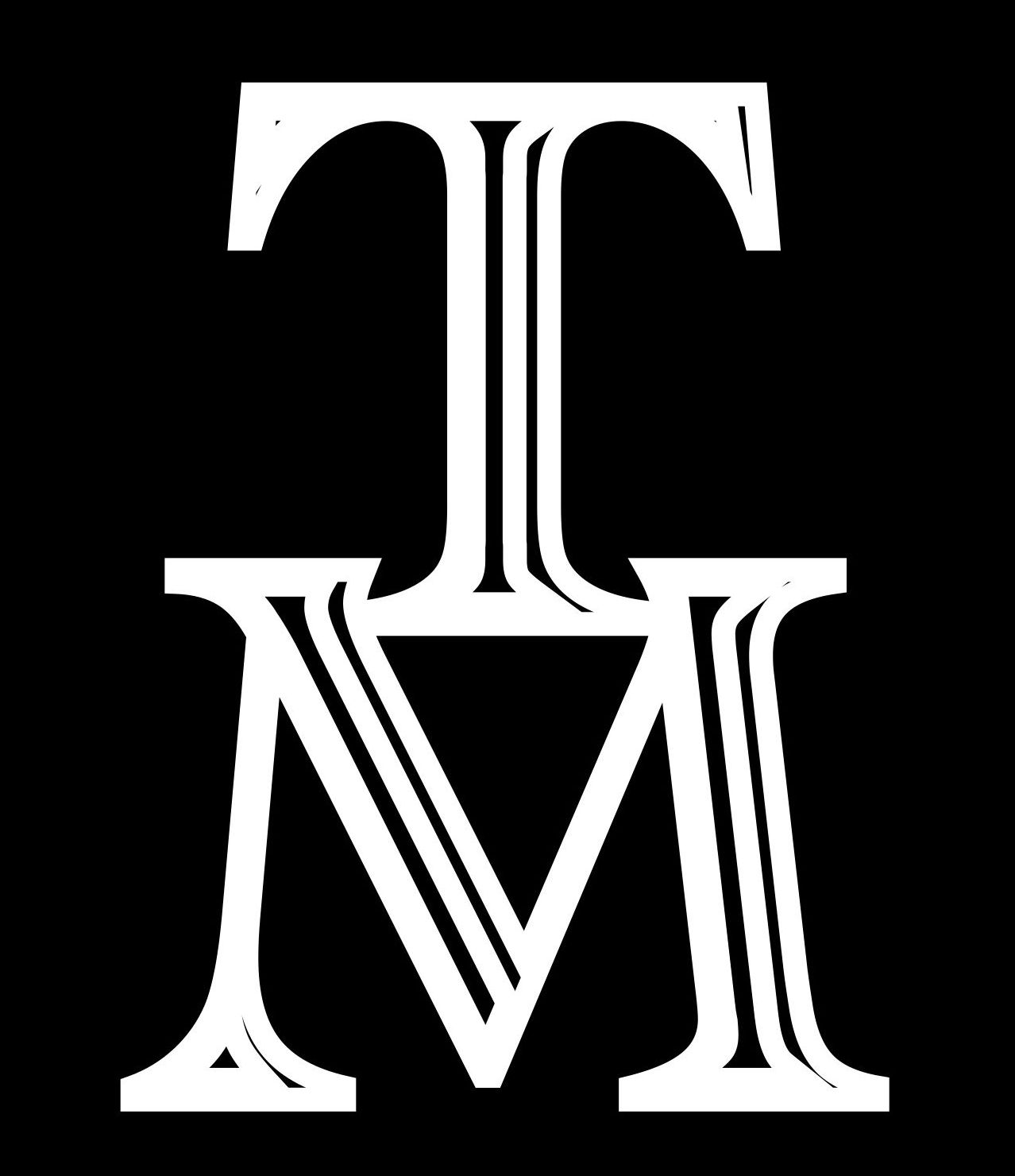 Trademark Ink
is located in the beautiful city of
Cairns
,
Far North Queensland
. Our studio is fully licensed, and assures a clean, friendly atmosphere, within walking distance from Cairns Central shopping complex and the Cairns CBD. Our services include Tattooing and Custom tattoo art design.
Trademark Ink
has a great selection of t-shirts, body jewellery and original artwork for sale in the studio. We also display printed works from world renowned artists. Feel free to come in and take a look!
At Trademark Ink we will help you find a design that suits you, or custom design your tattoo creating an original piece just for you. Trademark Ink uses only the highest quality industry recommended equipment. We are fully qualified in hospital grade sterilisation techniques and contaminated waste handling. At Trademark Ink we only use the highest quality inks and single use products supplied by reputed tattoo industry suppliers.
Trademark Ink is fully licensed, locally owned and operated.
Please feel free to contact us via email for any information.
Great business with top guys. I sat in with a friend getting a tattoo and the guys were all really friendly. Went in yesterday to get a piercing and I'm very pleased with the whole experience - they're very easy going and professional - Raych A

My partner got his tattoo today, it looks really awesome! - Bek M
'I have heard "I love your tattoo the colours are amazing. Who did your work or where did you get your tatt done it looks awesome?" so many times I should be handing out your business cards. I'll never be able to thank you enough for taking my shitty drawing and creating my unbelievably beautiful awesome tattoo. You are the most talented artist I've ever met, thank you again Tim you made my dream tattoo into reality'. - Brooke E.
'Thank you so much for a wonderful first tattoo experience!'. - Bex T
'Hey guys I gotta say you guys are the best tattoo shop keep up the good work!'. - Tash M
'Just want to say a massive thank you Timmy. I'm just so damn happy with my back piece! You'll be seeing a lot more of me!' xxx. - Monty Cooper
Huge thanks to Timmy for the awesome work! Not only did I leave bursting with HAPPINESS! I had a really great time laughing and chatting with you.
You're a top bloke and an extremely talented tattooist! - Misti-Lea

Loved it Tim is awesome at what he does ... deffo going back for more...unbelievably happy with my American Indian upper leg piece, I wouldn't change a thing on it! - Sam J

Took my own design in Timmy made it even better and executed it perfectly. One VERY happy customer. Nice clean shop, great atmosphere and really friendly staff!!!! I'll be back! - Melissa N